When applying for a job, it is key to have a resume that stands out. You can create a video or create an infographic to better position yourself.
We understand that it can be complicated to do it right, and this is why we have looked up some of the best CV design services on Fiverr.
Here is our selection:
Romain, a French guy based in Tokyo is a freelance Creative Designer. He creates appealing resumes with packages starting at 25$. Go and check him out.
As of today, he has a 5 star rating and 76 reviews
This service is one of the cheapest ones available. Sajal will make your CV or Resume looks amazing, professional and awesome in Infographic Style. It will be more effective in showing your profile.
As of today, he has a 5 star rating and 109 reviews.
I have used this service a couple of years ago and was very satisfied. He created a one-page timeline resume which is very distinctive from other offerings.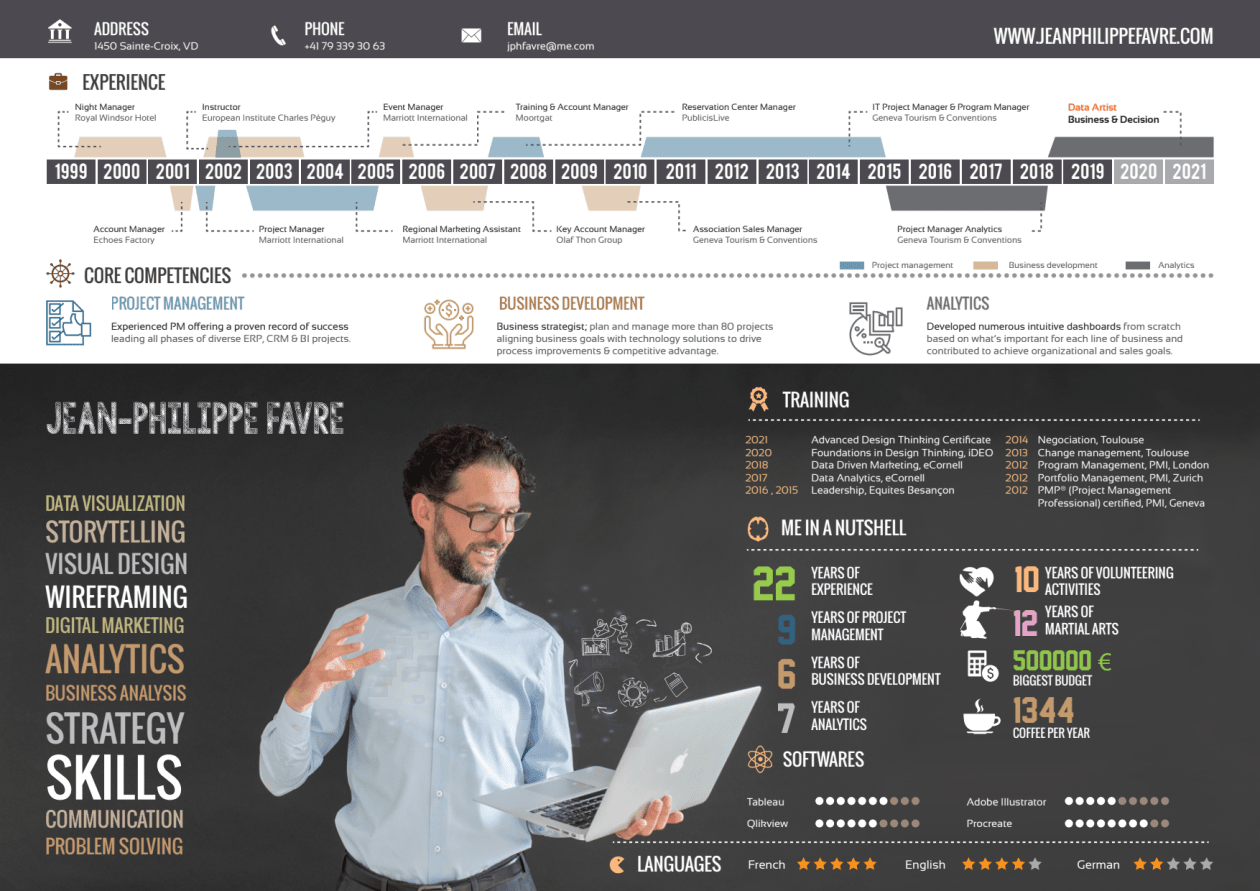 So check them and out and let me know your thoughts.